In a new article from Vulture, Hilary Reid speaks to Musa Mayer about curating What Endures, Hauser & Wirth's latest online exhibition.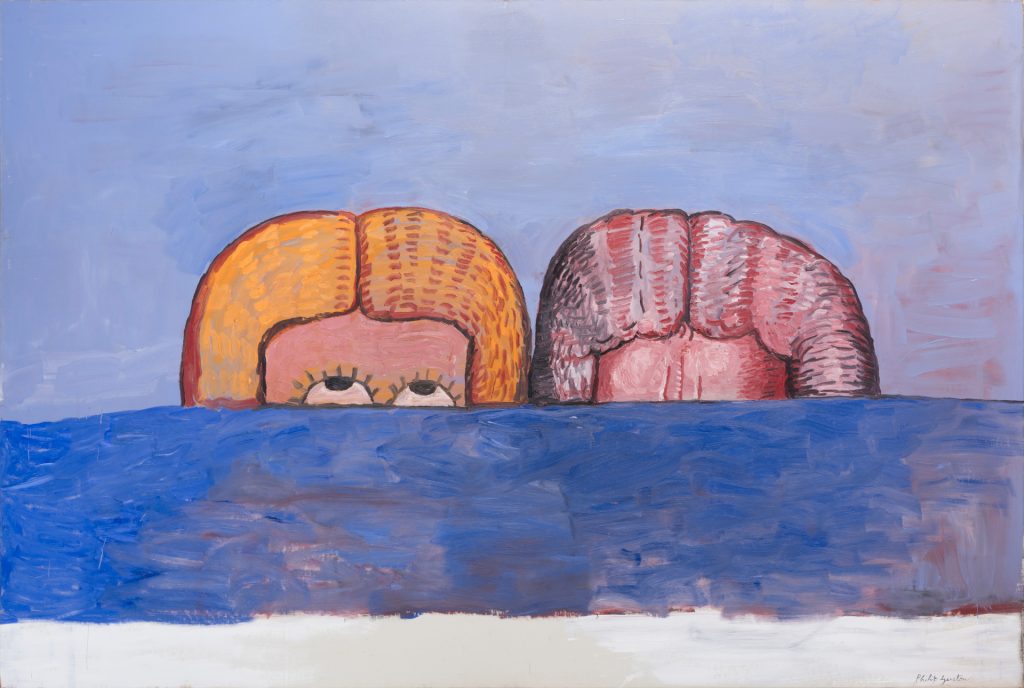 In the exhibition text for "What Endures," you wrote that you were thinking about the "coinciding crises in America now" and how your father's work spoke to this moment. What is it about the pieces in the show that you felt spoke to this moment?
I always knew that my father was dealing in his work with the pain that he felt so acutely — of the world. That was evident in his very earliest works when he was portraying the horrible cruelty of the Ku Klux Klan, who were marching by the thousands still in the streets of Los Angeles; he witnessed it as a young man. That sense of social injustice and suffering never really left him, and it was always present in his work. I guess it emerged most strongly in the works that were shown at Marlborough Gallery in 1970 that were so controversial, where, after a long sojourn as an abstract painter, he returned to figuration with these really complicated and thoughtful works that were denounced as being crude and cartoonish at the time. Those works will be very much a focus in the upcoming retrospective at the Tate Modern, and I've focused in earlier shows on the Nixon drawings and on the works my father did in the years right after the hooded Ku Klux Klan figures. But for this exhibition, it's sort of a step beyond. It asks, "How did he cope? How did the things that tormented him both in his personal life and the world outside find expression in his work? How was he able to transform them? What were his sources of renewal in the process?"When Hauser & Wirth asked me to curate an online show, though, I was thinking about how it must have been for my father to be working in isolation — registering all that was going on in the world not only in the '60s but in the '70s, when the war in Vietnam was still raging, when Nixon was in office, Watergate. All the turmoil, the assassinations that had happened not long before. I thought he was working with the burden of that societal pain. He was famously quoted in response to a New York Post reporter who had been talking about the change in his work. My father said, "What kind of a man am I, sitting at home, reading magazines, going into a frustrated fury about everything — and then going home to adjust a red to a blue?" That was sort of a key moment, not so much of his wanting to reject abstract painting, because I think what he learned from his own process as an abstract painter was so crucial to what came next, but to delve that deeply into the process of his working.