Fri 10 Sep 2021, 10 am – 4.30 pm
Livestreamed at hauserwirth.com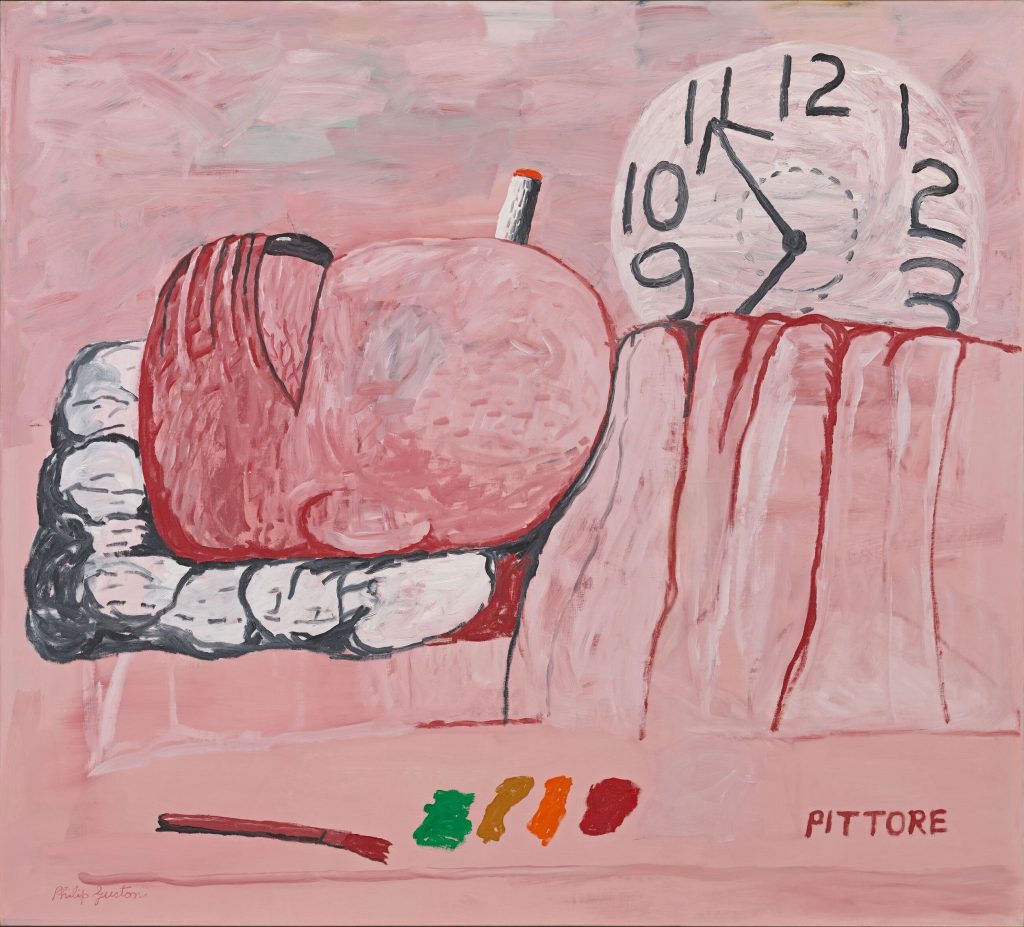 On the occasion of 'Philip Guston, 1969-1979' at Hauser & Wirth's Chelsea gallery at 542 West 22nd Street, please join us for a special live streamed symposium to celebrate and discuss the work, life, and legacy of Philip Guston, one of the most significant painters of the twentieth century. 
The artistic liberation Guston maintained throughout his career in the face of criticism serves as inspiration for our symposium. To inspire discussion, the symposium brings together an influential group of academics, visual artists, and visionaries who will offer valuable insights throughout the day.
Through a combination of panels, scholarly lectures, and individual artist responses, 'Philip Guston: On Edge' offers new analyses into the artist and his practice.