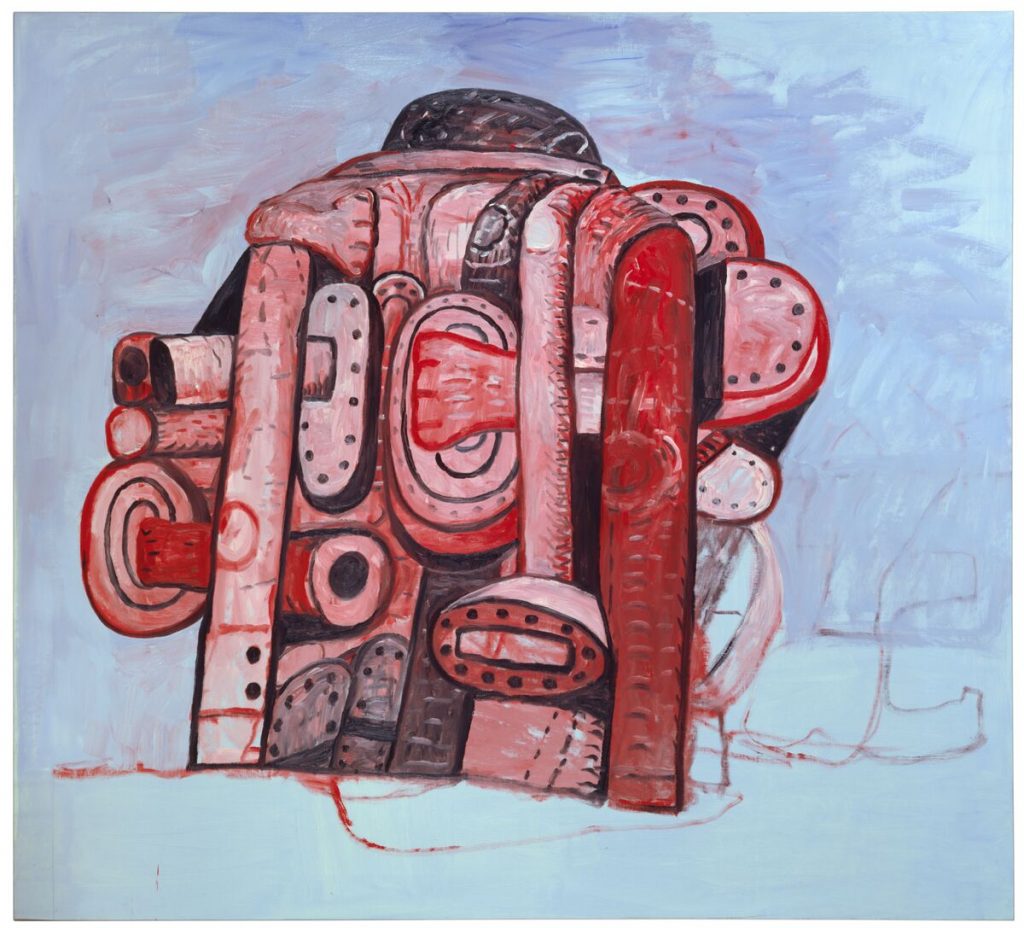 Philip Guston, 1969-1979
Beginning 9 September 2021, Hauser & Wirth New York will present 'Philip Guston, 1969-1979', an exhibition focused on the breakthrough figuration that emerged in the final decade of the 20th century master's career. Including paintings never before exhibited, this show brings together masterworks after Guston had turned his back on abstraction to assert an unprecedented new figuration. While the critics denounced his dramatic shift toward dark, cartoon-like imagery, the paintings of Guston's last years are today considered milestones of modern art. These works display not only an exquisite technical mastery, but uncompromising courage in addressing directly the injustices of American society that he'd witnessed since boyhood. Made at the height of his artistic powers, the paintings on view attest to Guston's enduring influence and astonishing relevance to artists and the general public now.
Including masterworks on loan from museums and private collections, 'Philip Guston, 1969-1979' will remain on view through 30 October at Hauser & Wirth's West 22nd Street building in the Chelsea Arts district.