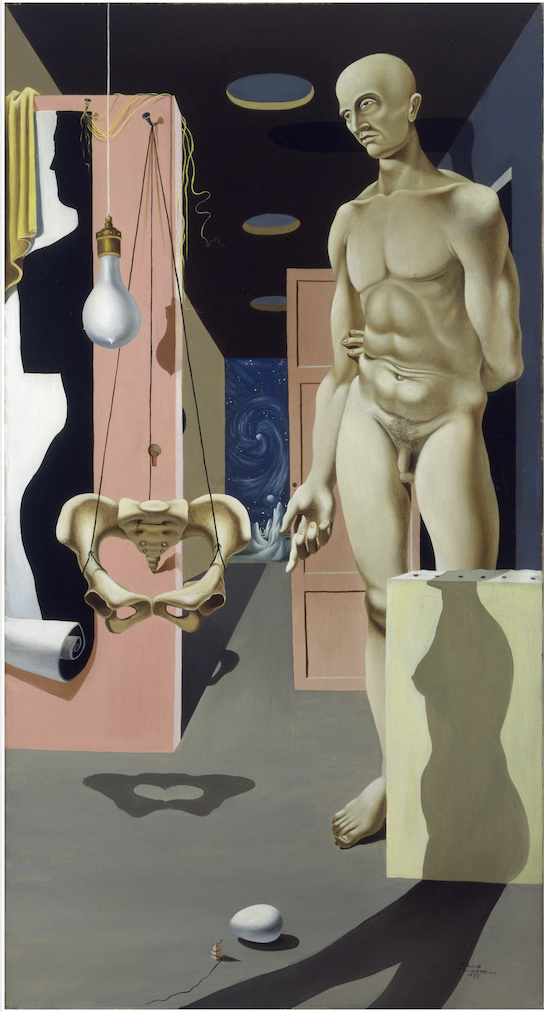 Andrew Russeth discusses Philip Guston's upcoming retrospective, Philip Guston Now, and the exhibition, Resilience: Philip Guston in 1971, in his article for ARTNEWS.
Philip Guston Now will display the evolution of Guston's work. "You get to see big patterns emerging—toward color and away from color, prettier paintings and more difficult moments. It's really epic—the swings, the scope," says Harry Cooper, the NGA's modern art chief curator and one of the co-curators on the show.
Guston's daughter Musa Mayer says, "There's a whole generation of art lovers and artists who haven't had the chance to see the work in any depth," but will now have the opportunity as approximately 125 paintings and 70 drawings will be shown.
Russeth mentions that this year's Los Angeles exhibition Resilience: Philip Guston in 1971 "should serve as a strong aperitif for the retrospective."